Since the Mtl Canadiens shit the bed you really have no excuse but to come out this Friday night and party for a cause… here are our top 10 reasons why you should buy a ticket:
#1 Giving Back
All proceeds of the evening will go directly to the McCord Museum Foundation to subsidize school visits at a reduced price to the Museum. This program allows 10,000 elementary and secondary schoolchildren to discover the McCord Museum's collections and learn more about our stories, our people and our communities.
#2 Two Kick Ass DJs
#3 80ft Open Bar by Brahm Mauer
Yes you read that right.
#4 Midnight Snack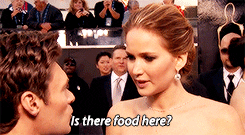 Cause you know that feeling you get when you had dinner but that last drink gave you the munchies? Sugar Ball's got you covered this year with poutine and mini burgers from Méchant Boeuf, Pizza from Bevo, Campo Portuguese chicken, Grilled Cheese by Traiteur Brera & Mr.Pretzel… Pretzels.
#5 Mirmir Photobooth
AKA the Kardashian Photo Booth which makes you feel F L A W L E S S.
#6 Montreal's Finest

From Estiatorio Milos to Ferreira they'll have Montreal's finest restaurants catering the networking portion presented by Davies. Plus our fave Chef Joe Mercuri will be there #WePromiseNotToBeBias
#7 The Sweetest of Sweets
Make sure to check out our segment on Breakfast Television to get the full lineup.
#8 Celebrating Montreal's 375th Birthday
#9 Overload of… 
Candy 👏 Candy 👏 Candy 👏
#10 Shots on us all night long…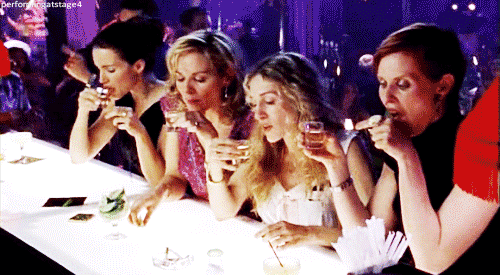 Get your tickets here.