Calling all jokesters and insensitive assholes!! Your favorite holiday of the year has arrived! For most people, April 1st is the sign of spring, where the snow (not so much in Montreal) disappears and you start to transition your closet into your lighter clothing! However, for a small part of the population, this date signifies a day of carte blanche where almost every joke and/or prank can somehow manage to be excusable.
From telling your in-laws you're pregnant, to putting plastic wrap on the toilet seat, to even news outlets publishing ridiculously false stories, so many people get a kick out of playing jokes on their loved ones. I don't know about you but often I end up being the one pranked and not doing the pranking myself. And each year, I always warn myself a day in advance to look out for any suspicious behavior and each year I fall for it time and time again! Well this year I'm putting my foot down and doing a little reverse role play here!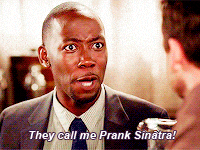 Considering most of us are glued to our phones and rely on them way too much, I figured why not use this to my advantage and find ways to annoy people with the one thing I know they'll lose patience over! Here is a list of the 5 best April Fools pranks you can pull on your family and friends by doing simple things to their iPhone!
#1: Contact Shuffle: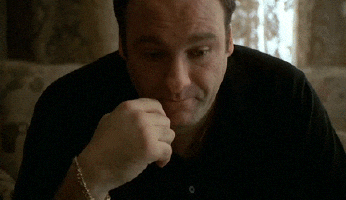 Step 1. Go into their Contacts app on their phone
Step 2. Find your name in their contact list
Step 3. Change your name to someone else and watch them be so confused as to how your conversations don't align
#2: Auto-Correct Shortcuts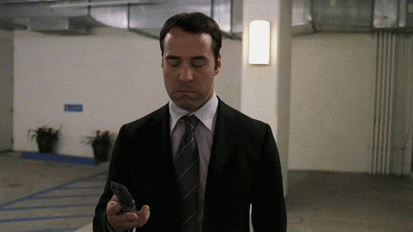 Step 1. Go on your friend's phone and go to Settings > General > Keyboard > Add New Shortcut
Step. 2 Change "no" to any word you want (could be something inappropriate or even "yes" works)
#3: Endless Typing:
There's really nothing more annoying than anxiously waiting a text from someone when you see they are busy typing away, so why not make that suspense last forever?
Step 1. Download a GIF of three typing dots
Step. 2 Write to your friend saying "Did you hear what happened last night?" or "I need to talk to you"
Step 3. Send the GIF and watch them squirm
#4: Frozen Home screen 
Step 1. Take a screenshot of your friend's home screen (press the Power + Home buttons at the same time)
Step 2. Hold the Home button until their apps start wiggling.
Step 3. Drag all their Home Screen apps to the right onto another screen. Press the Home button when done to stop the wiggling.
Step 4. Go to Settings > Wallpapers & Brightness > Choose A New Wallpaper and set their Home Screen wallpaper to the screenshot you just took.
Conclusion: Now, when they tap the apps on their home screen, nothing will happen
#5: Trapped in an App 
Step 1. On your friend's phone, go to Settings > General > Accessibility
Step 2. Turn on Guided Access.
Step 3. Open a boring app (like Weather)
Step 4. Press the Home button 3x.
Step 5. Enter a passcode.
Conclusion: Now your friend can't quit the app without the passcode.
Written by Emilie Berbrier
PS….