We live in an ever evolving and chaotic world where breaking news happens literally every minute that passes. Because of the uniqueness of every individual's religion, beliefs and outlook on the world, it is crucial that we have outside reinforcements such as the government and the state, implement laws so we learn to function as civilized and cohesive beings (or at least try to anyhow). But here's a thought, what if for one day all the rules and laws that we have been trained to abide by, did not exist? What would you really feel comfortable doing knowing there would be no punishments to pay at the end of the day, and your reputation would not be damaged for life? Of course many of you reading this won't be brave enough to admit you would do half of these things because this is an unrealistic situation, but give yourself a moment to actually think about it! Living in the ultimate free and careless world is terrifying but could also be extremely fun…
#1 If it wasn't illegal, would you… rob a bank?
Truthfully, anyone who doesn't say yes to this answer is simply lying. Of course you would put on your typical movie scene outfit, grab a large duffle bag and walk in there confidently and just grab handfuls of cash and walk out.
#2 If it wasn't illegal, would you…dine and dash?
#3 If it wasn't illegal, would you…
kidnap all the dogs from pet stores?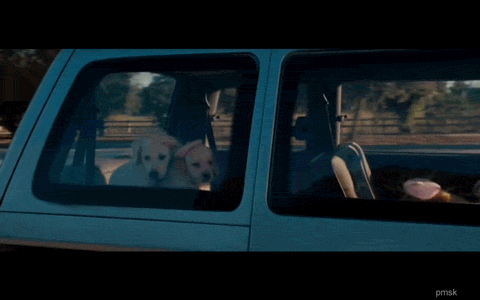 Yes. It's crazy how many times I've actually considered doing this regardless of this fictitious day.
#4 If it wasn't illegal, would you…
steal a plane and fly it across the world?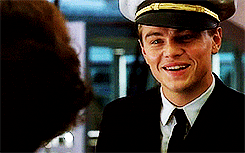 #5 If it wasn't illegal, would you…
walk into your favorite store and grab everything
you liked off the hangers and walk out?
#6 If it wasn't illegal, would you…
go into a car dealership and drive out of there
in your dream car?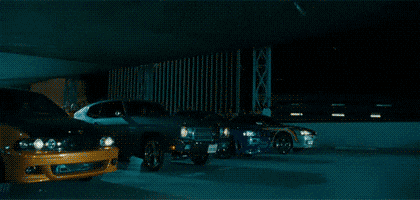 #7 If it wasn't illegal, would you…
actually kill someone?
This is a loaded question obviously, which most of us wouldn't even discuss out loud. However did you not just think to yourself of the one person you really have it out for? Let's be honest…
Just for reference, we're not suggesting you do any of this! But we're just giving you fun and adventurous things to fantasize about… 😉
Written by Emilie Berbrier