'Tis the season to be jolly, but it's also the season to grab a cozy blanket, plop yourself on the couch and indulge in some good old fashioned holiday movies! We're talking about the good old classics that were originally made for VCR's (if anyone still remembers what that is) + some recent Christmas goodness. Thanks to the beauty of Netflix and the Internet you're selection just got that much wider! But we've narrowed it down to our top 10 picks for this year's holiday movie marathon!
#1 Elf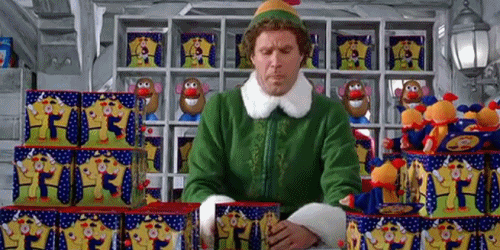 Available on Netflix.
#2 Home Alone 1 or 2 or Both. 
#3 The Grinch
#4 The Santa Clause
#5 The Polar Express
#6 Last Holiday 
#7 The Night Before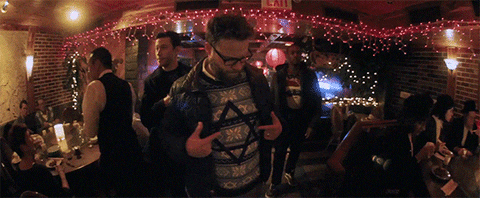 #8 The Holiday 
#9 National Lampoon's Christmas Vacation
#10 A Charlie Brown Christmas